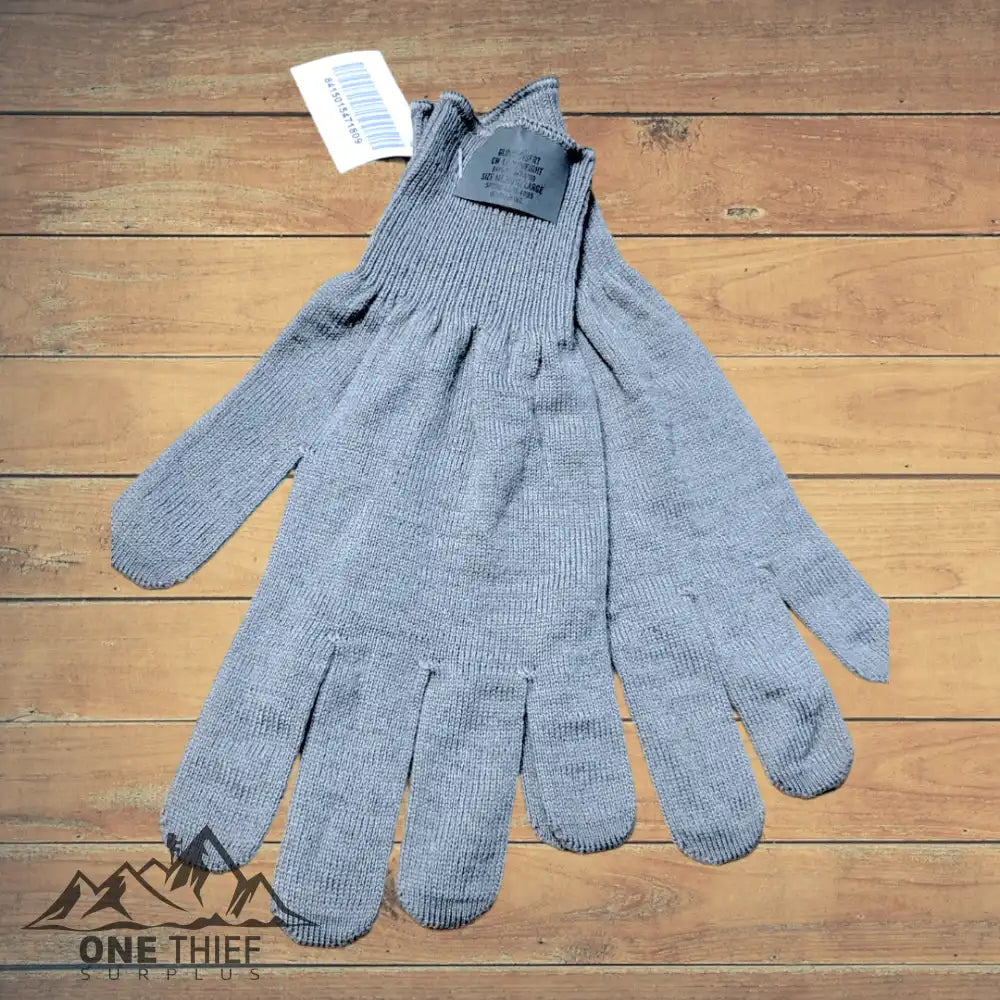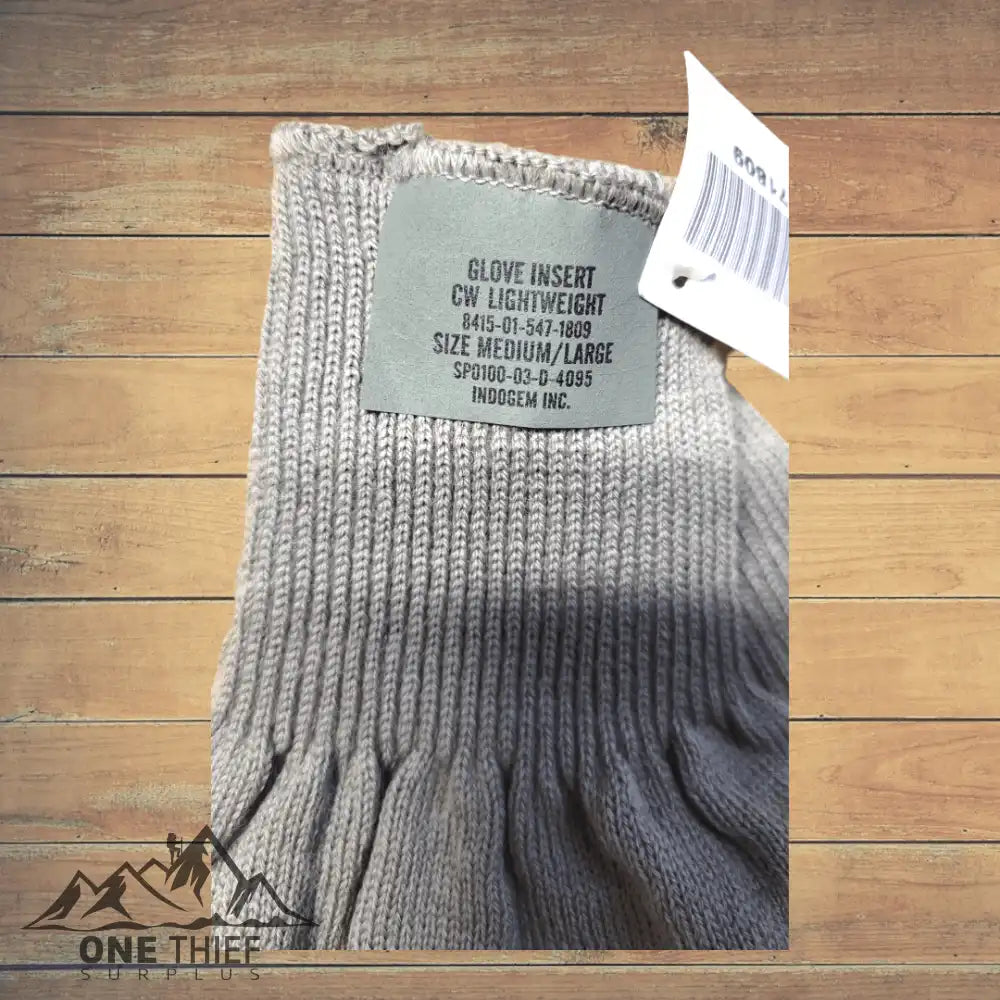 Light Weight Glove Insert (Size M/L) New
Regular price
Sale price
$6.00
Unit price
per
CONDITION: New
Gray USGI Lightweight Glove Inserts, the perfect addition to your outdoor gear collection. These glove inserts are designed to provide you with an extra layer of warmth and protection in colder weather conditions, ensuring that your hands stay comfortable and cozy.
Crafted from high-quality materials, these glove inserts are lightweight yet durable, allowing for unrestricted movement and flexibility. The gray color adds a touch of style and versatility, making them suitable for various outdoor activities, including hiking, camping, skiing, and more.
The USGI Lightweight Glove Inserts are specifically designed to be worn under your favorite gloves or mittens, providing an additional layer of insulation without compromising dexterity. They are thin enough to maintain tactile sensitivity, allowing you to handle objects and perform tasks with ease.
These glove inserts are moisture-wicking, helping to keep your hands dry and comfortable throughout your outdoor adventures. They effectively regulate temperature, preventing overheating or excessive sweating, even during rigorous activities.
Whether you're embarking on a winter hike, hitting the slopes, or simply enjoying the crisp outdoors, our Gray USGI Lightweight Glove Inserts are the perfect companion to keep your hands warm and protected. They are designed to fit most hand sizes and can be easily stored in your pocket or backpack when not in use.
Don't let chilly temperatures hinder your outdoor pursuits. Equip yourself with the Gray USGI Lightweight Glove Inserts and enjoy extended comfort and warmth during your cold-weather explorations.
Recently viewed products
Continue where you left off