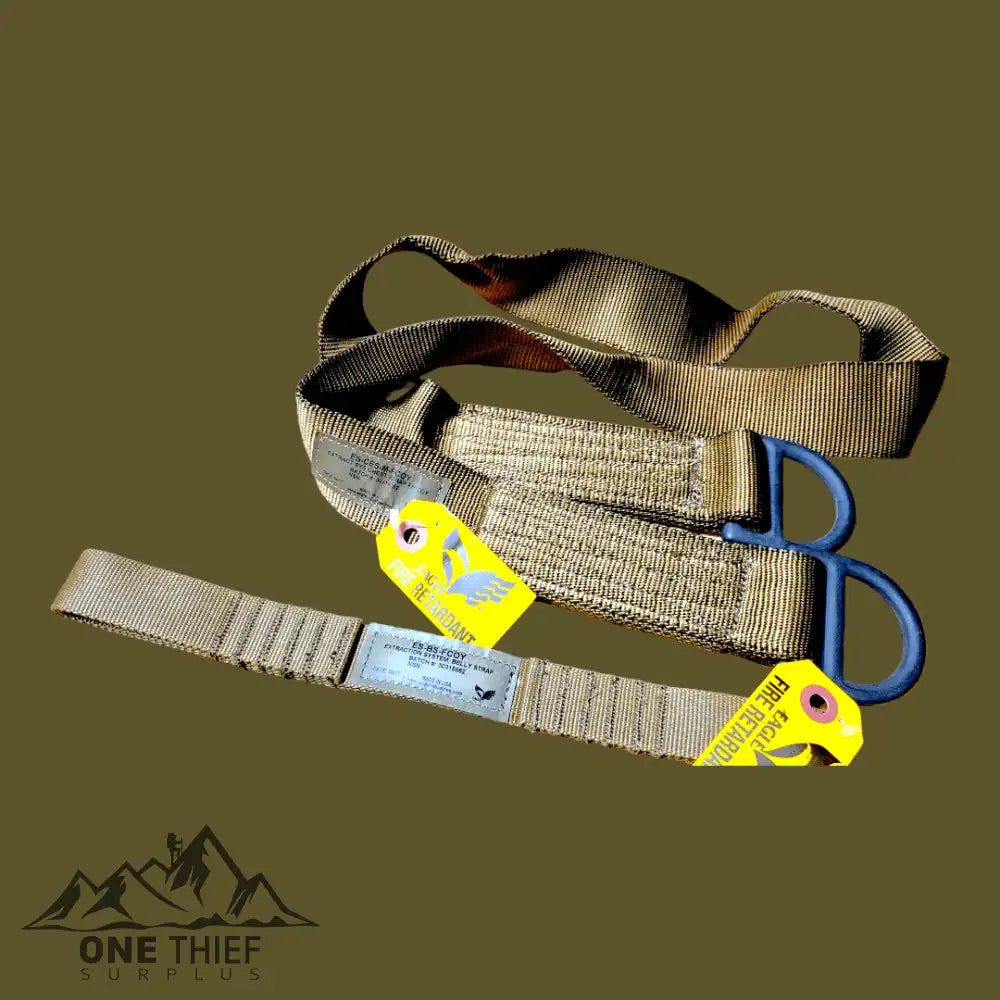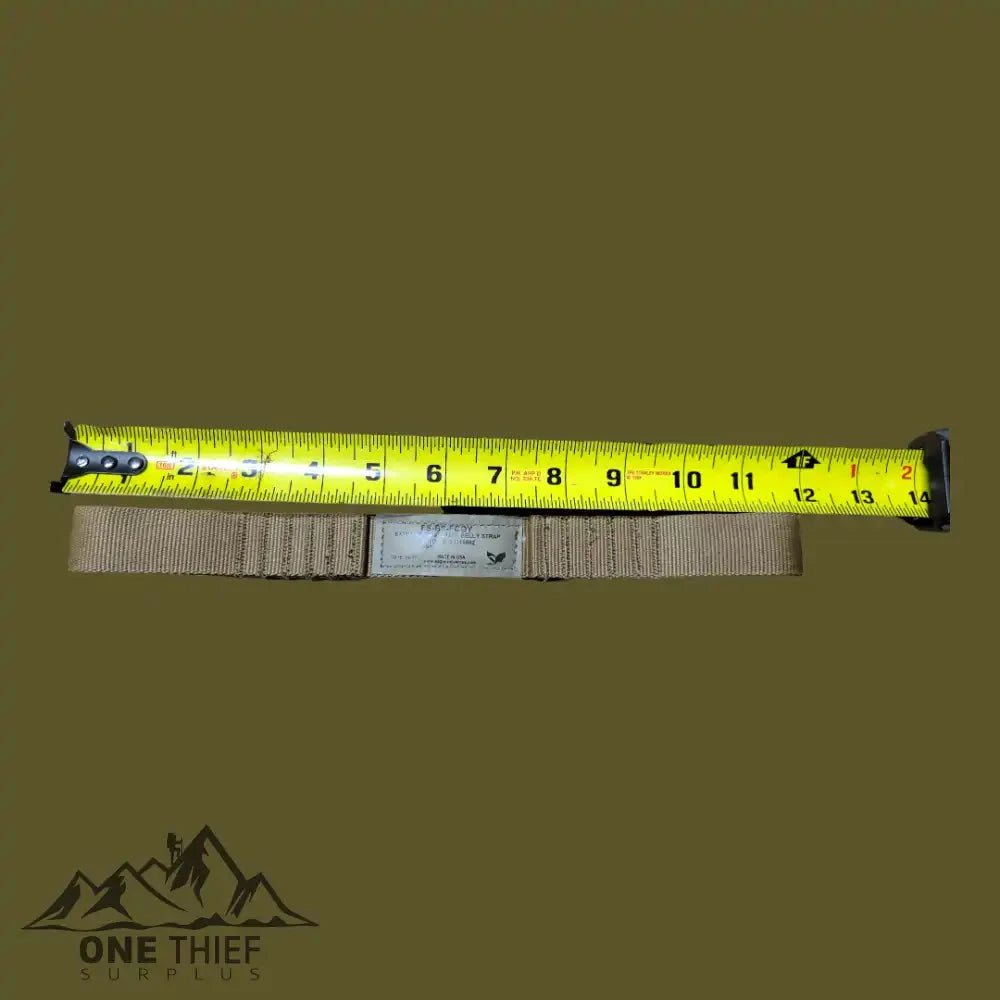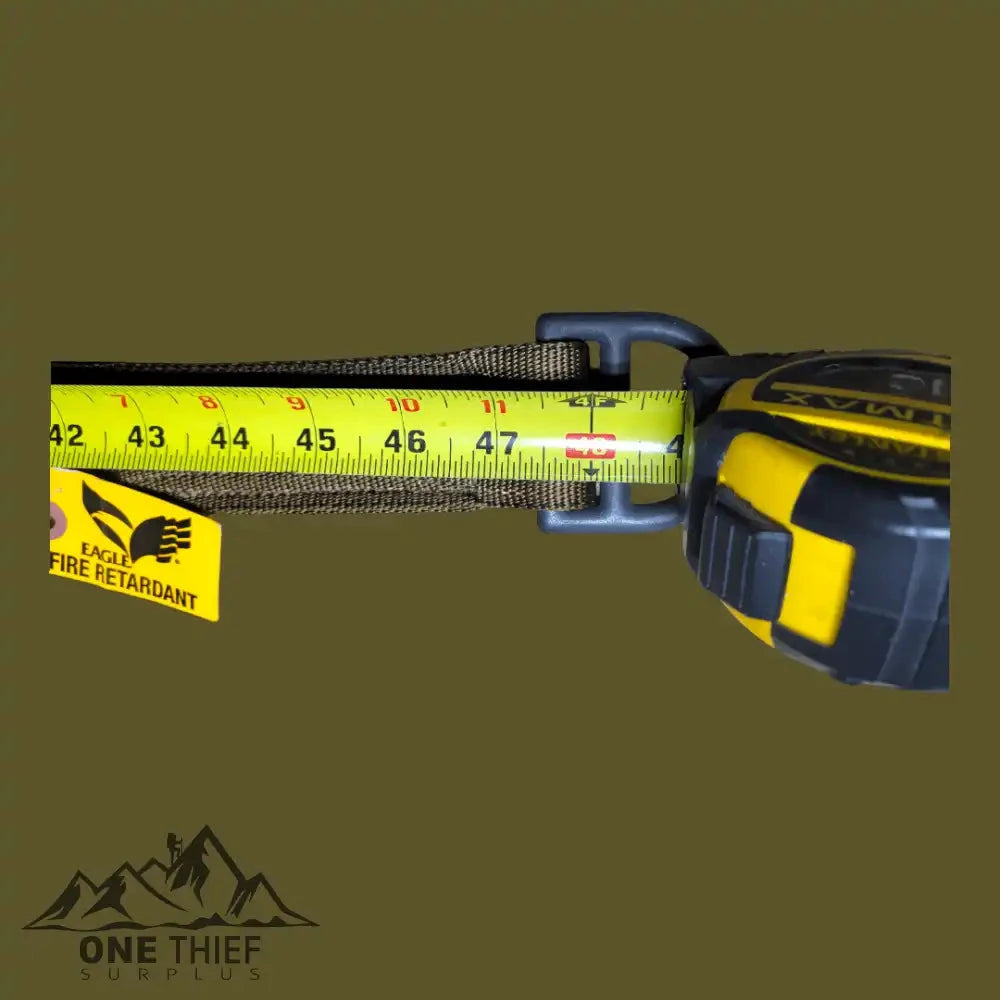 Extraction System Chest and Belly Strap (Grade 1 unused)
Regular price
Sale price
$9.99
Unit price
per
So these are a niche item if you are looking at them for their intended purpose. Theyare part of some Helicopter rescue system. What WE immediately saw was a use as a ratchet strap extender. There are numerous times where we could really have put this to use securing loads in our truck beds or around the farm.
The chest strap features some super heavy-duty webbing and big D rings. It is right at 48" long from end to end of the fabric. 
The included belly strap features two loops and is approximately 12" long.
CONDITION: LIKE NEW WITH/WITHOUT TAGS

Recently viewed products
Continue where you left off