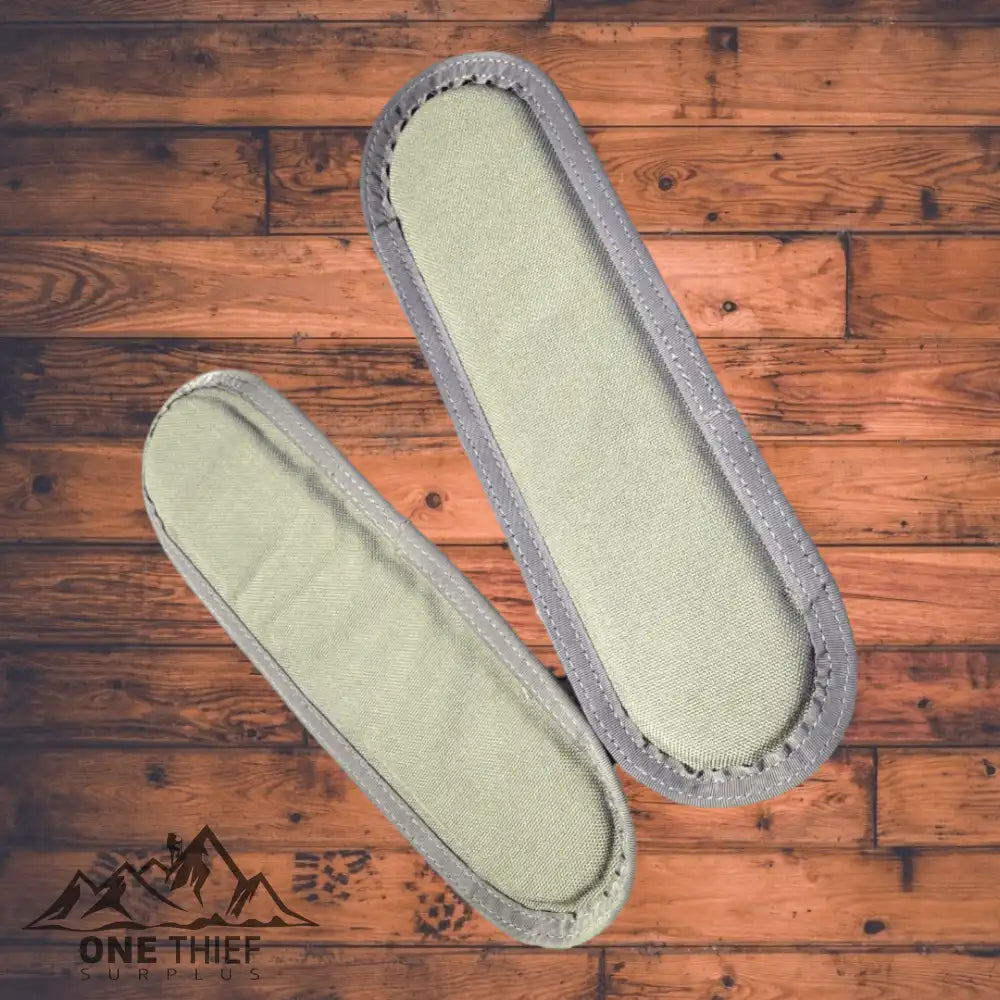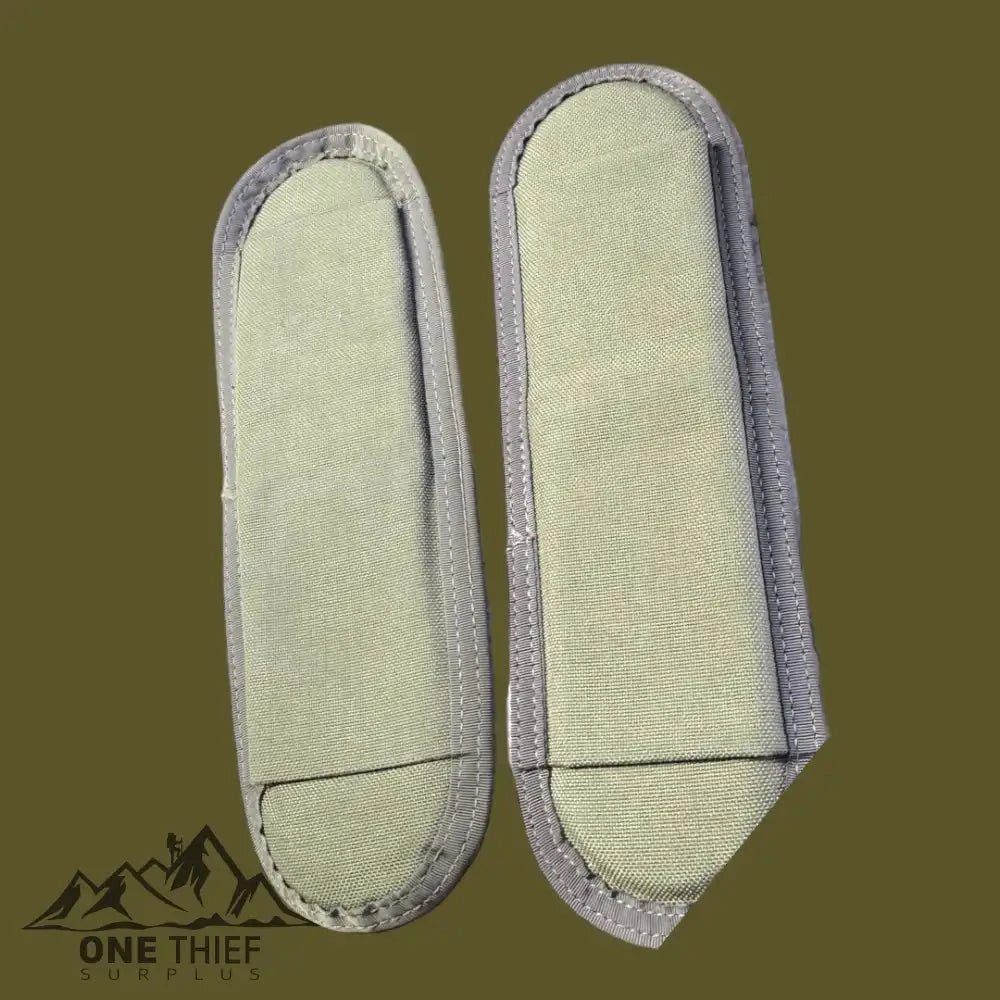 Eagle Industries Coyote Slip On Shoulder Pads PC Plate Carrier MBSS SFLCS FSBE
Regular price
Sale price
$19.99
Unit price
per
Introducing our Coyote Eagle Industries Slip On Shoulder Pads for PC Plate Carrier MBSS SFLCS FSBE, the ultimate upgrade for enhanced comfort and functionality in your tactical loadout!
Crafted with durable materials, these shoulder pads are specifically designed to fit seamlessly onto your PC (Plate Carrier) or compatible systems. The coyote color matches perfectly with your tactical gear, maintaining a professional and tactical appearance.
With their slip-on design, these shoulder pads offer quick and hassle-free installation. The ergonomic padding provides superior comfort, reducing fatigue and pressure on your shoulders during extended missions or intense activities.
Compatible with various plate carriers like the MBSS (Modular Body Armor Vest), SFLCS (Scalable Plate Carrier Load System), and FSBE (Full Spectrum Battle Equipment), these shoulder pads ensure a secure and customized fit, optimizing your load-bearing capability.
The Coyote Eagle Industries Slip On Shoulder Pads deliver enhanced comfort and functionality, allowing you to focus on the mission at hand. Trust in their durability and reliability during the most demanding operations.
Upgrade your tactical loadout with the Coyote Eagle Industries Slip On Shoulder Pads and experience unparalleled comfort and performance. Gear up with confidence and maximize your operational efficiency. Get yours today and elevate your tactical readiness to new heights!
CONDITION: Like New

Recently viewed products
Continue where you left off