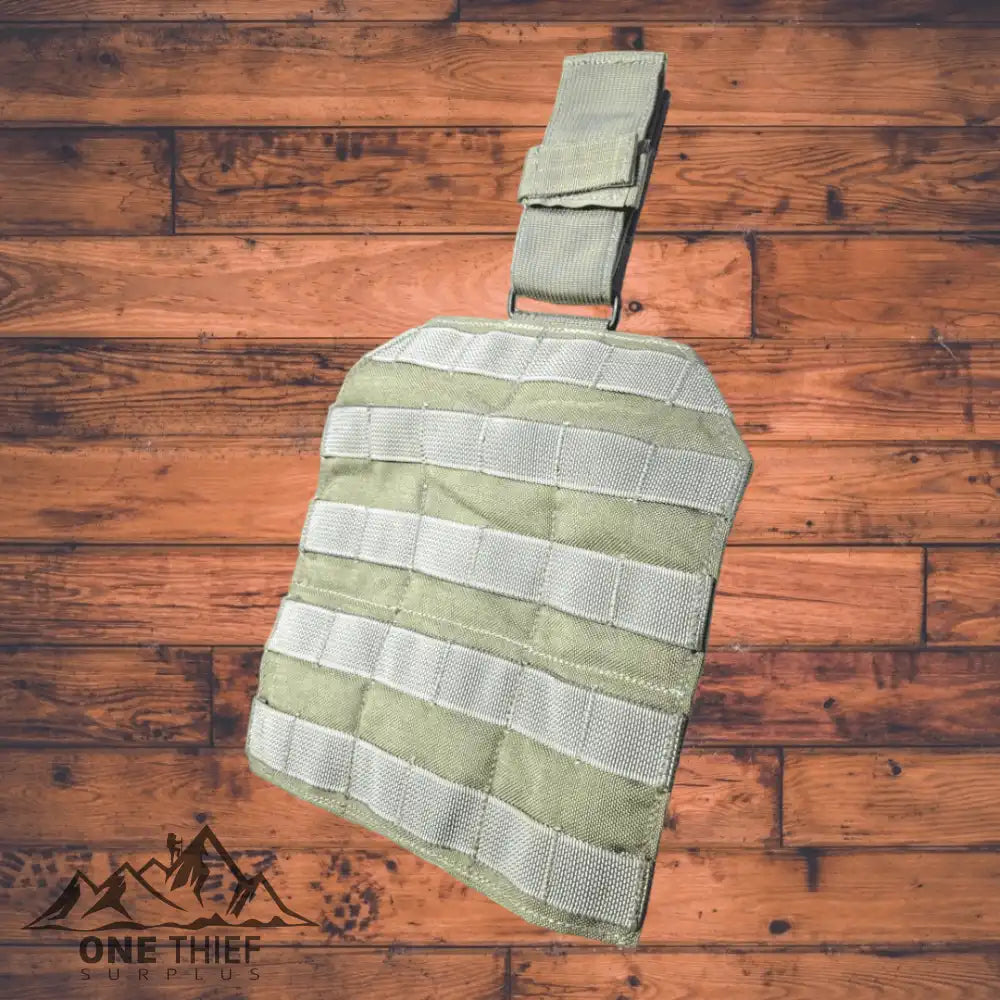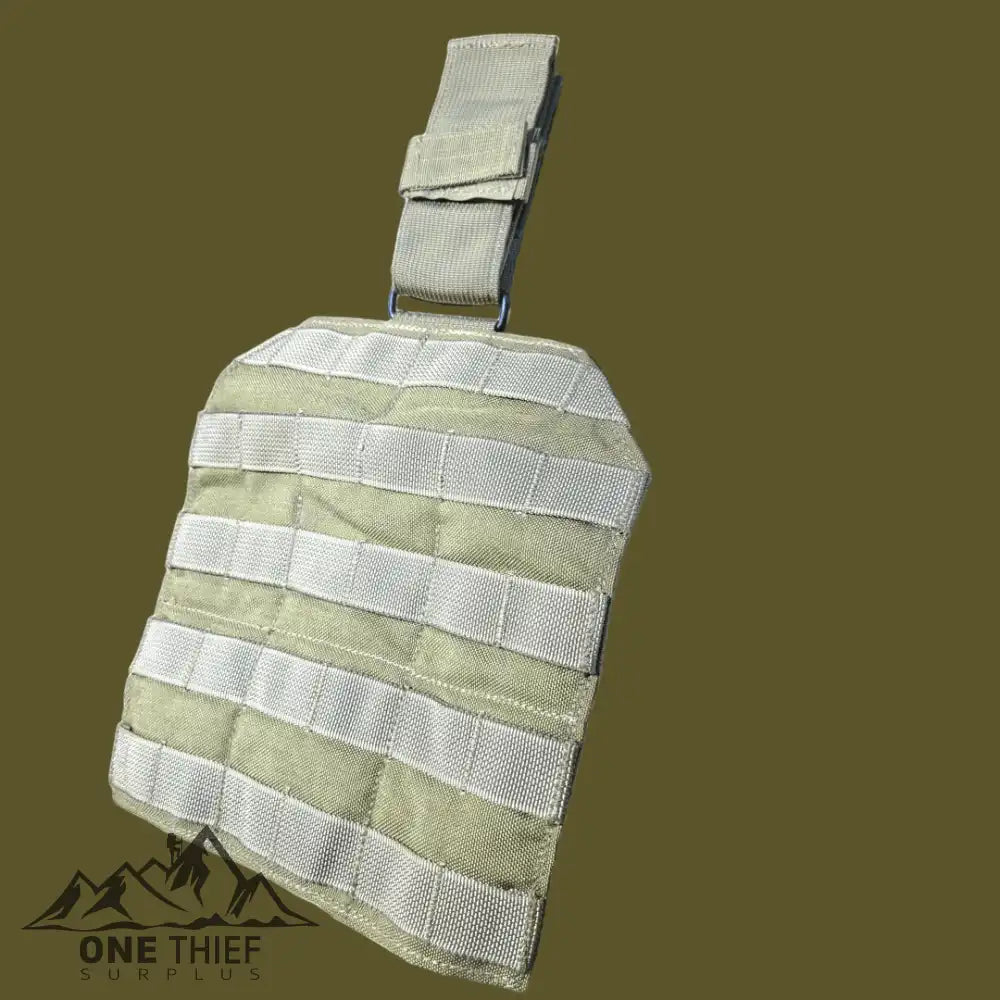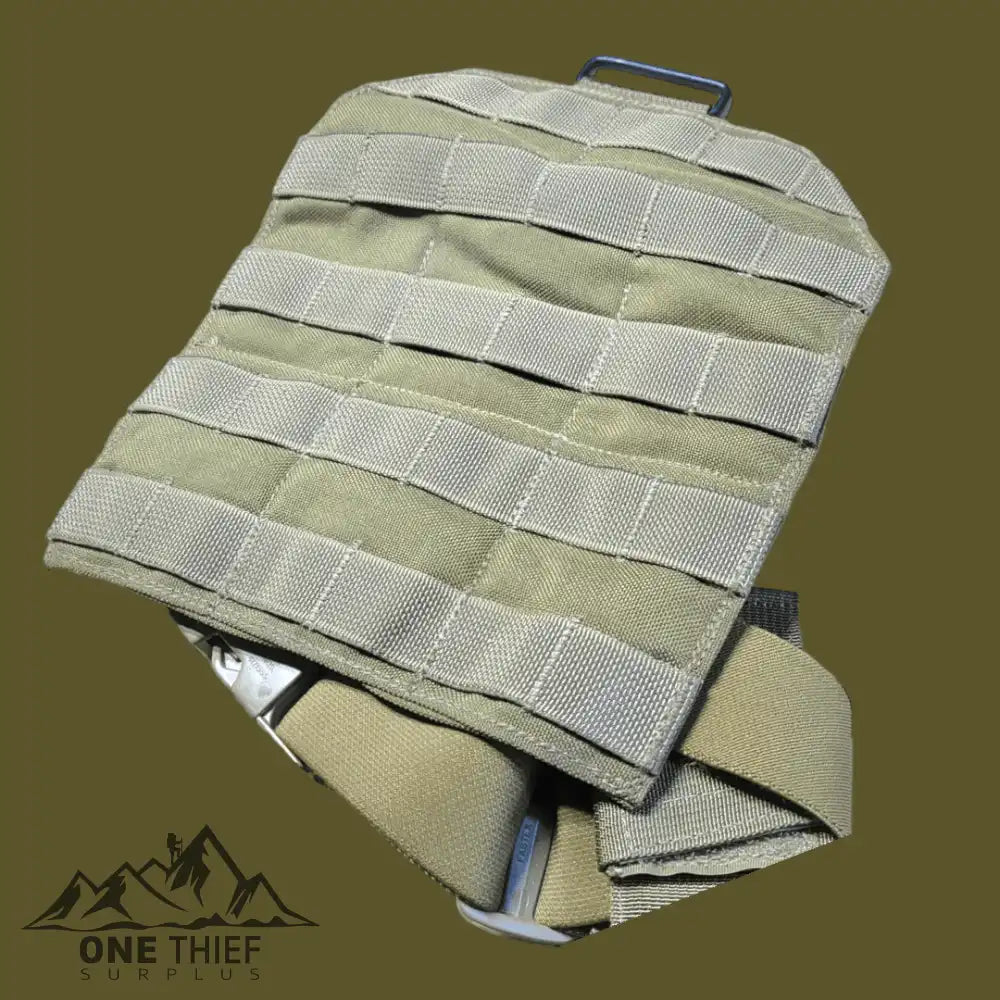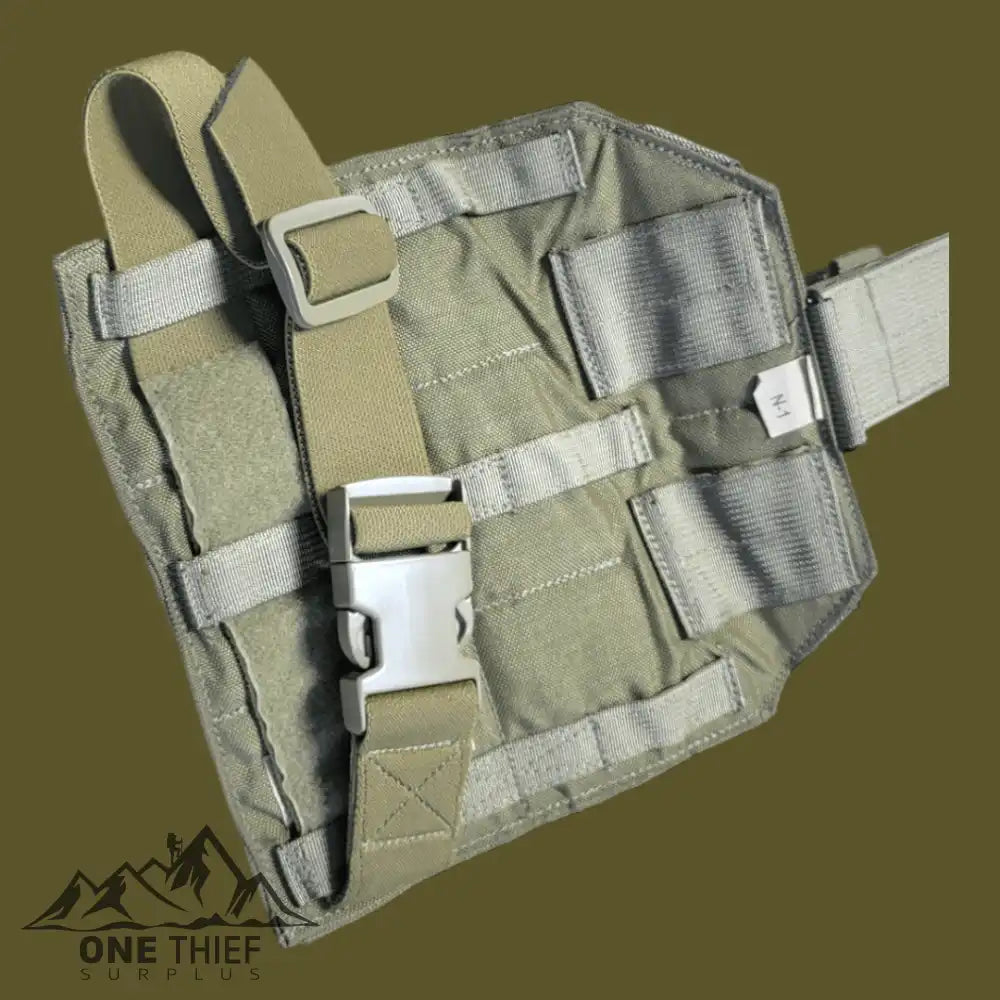 Coyote USMC Leg Whip Platform
Regular price
Sale price
$7.00
Unit price
per
CONDITION: Grade 1 Like new
Introducing our USMC Drop Leg Panel, the ultimate solution for tactical versatility and convenience!
Crafted with rugged materials, this drop leg panel is designed to withstand the demands of military operations and outdoor adventures. The USMC design pays homage to the brave men and women serving in the United States Marine Corps.
With its adjustable straps and quick-release buckles, this panel ensures a secure and comfortable fit on your thigh. The versatile platform allows you to attach various accessories, such as holsters, pouches, and utility tools, providing quick and easy access to your gear.
The coyote color blends seamlessly with your tactical ensemble, maintaining a professional appearance in any situation. Whether you're on a mission or engaged in outdoor activities, this drop leg panel offers reliable functionality and easy customization.
Designed for mobility, our USMC Drop Leg Panel enables freedom of movement while keeping your essential gear within arm's reach. It's an indispensable addition to your tactical setup.
Upgrade your load-bearing system with the USMC Drop Leg Panel and experience enhanced convenience and versatility. Gear up like a true Marine and conquer your missions with confidence. Get yours today and take your tactical readiness to the next level!
like new
like new and good price. thank you
Recently viewed products
Continue where you left off