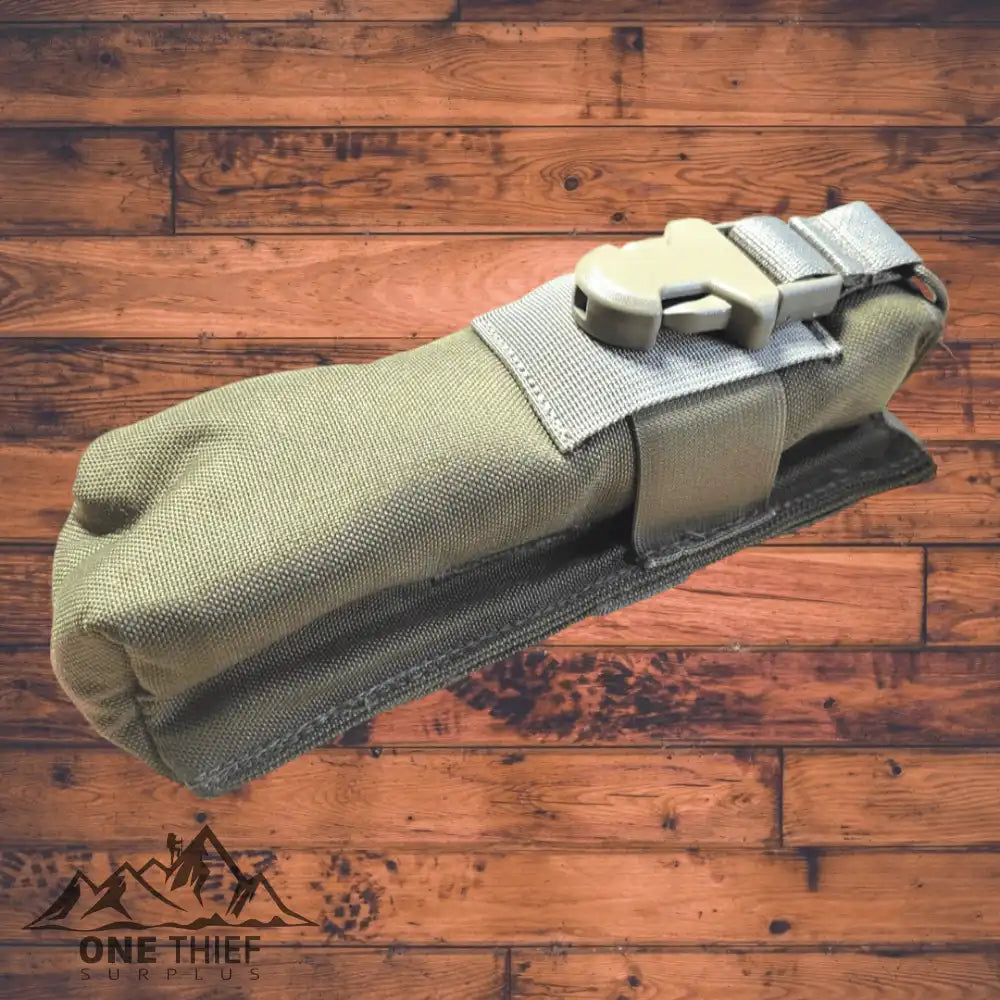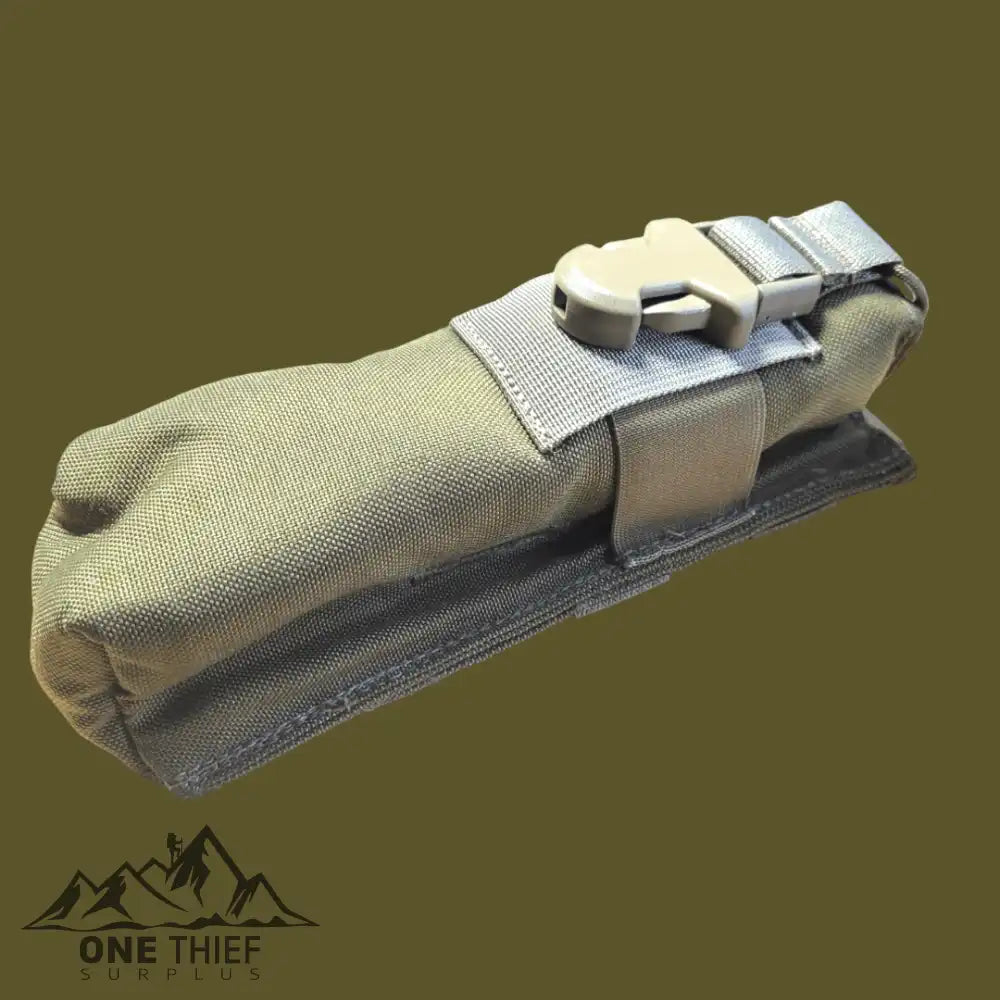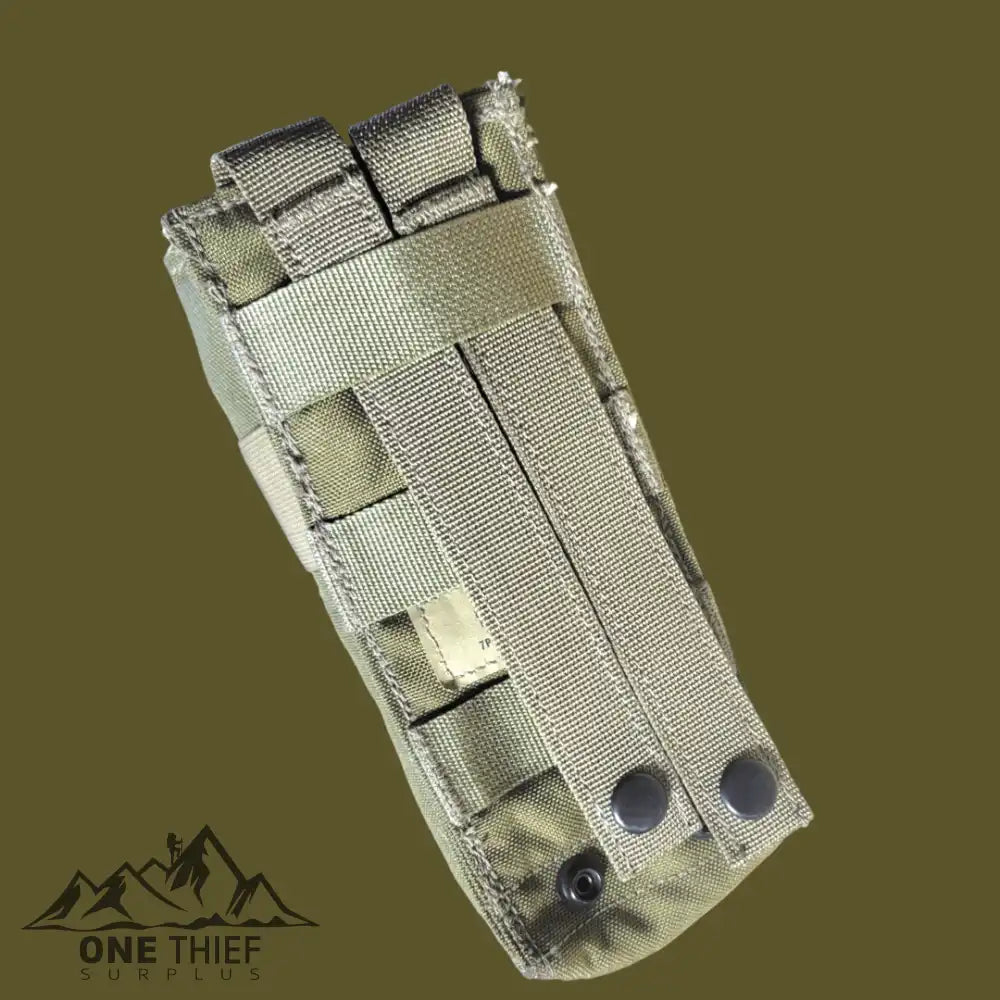 Coyote Eagle Industries USMC MBITR Pouch (Grade 1)
Regular price
Sale price
$14.99
Unit price
per
Introducing our USMC Coyote MBITR Pouch, the ultimate companion for securely carrying your essential communication equipment!
Crafted with rugged and durable materials, this MBITR pouch is built to withstand the demands of military operations and outdoor adventures. The coyote color complements your tactical gear, maintaining a professional and tactical appearance.
Featuring a secure and adjustable closure system, this pouch keeps your MBITR (Multi-Band Inter/Intra Team Radio) securely in place. The interior padding provides extra protection for your valuable equipment, ensuring its safety during movement and high-intensity situations.
With its MOLLE compatibility, you can easily attach this pouch to your plate carrier, chest rig, or other tactical gear, allowing for easy access and quick deployment of your communication device. The versatile design accommodates various MBITR models, providing a custom fit for your specific equipment.
Our USMC Coyote MBITR Pouch is designed to keep you connected and ready for action. Trust in its reliability and functionality during critical missions and operations.
Upgrade your tactical gear with the USMC Coyote MBITR Pouch and experience enhanced equipment protection and accessibility. Get yours today and stay connected in the field with confidence!
CONDITION: Like New 

Recently viewed products
Continue where you left off