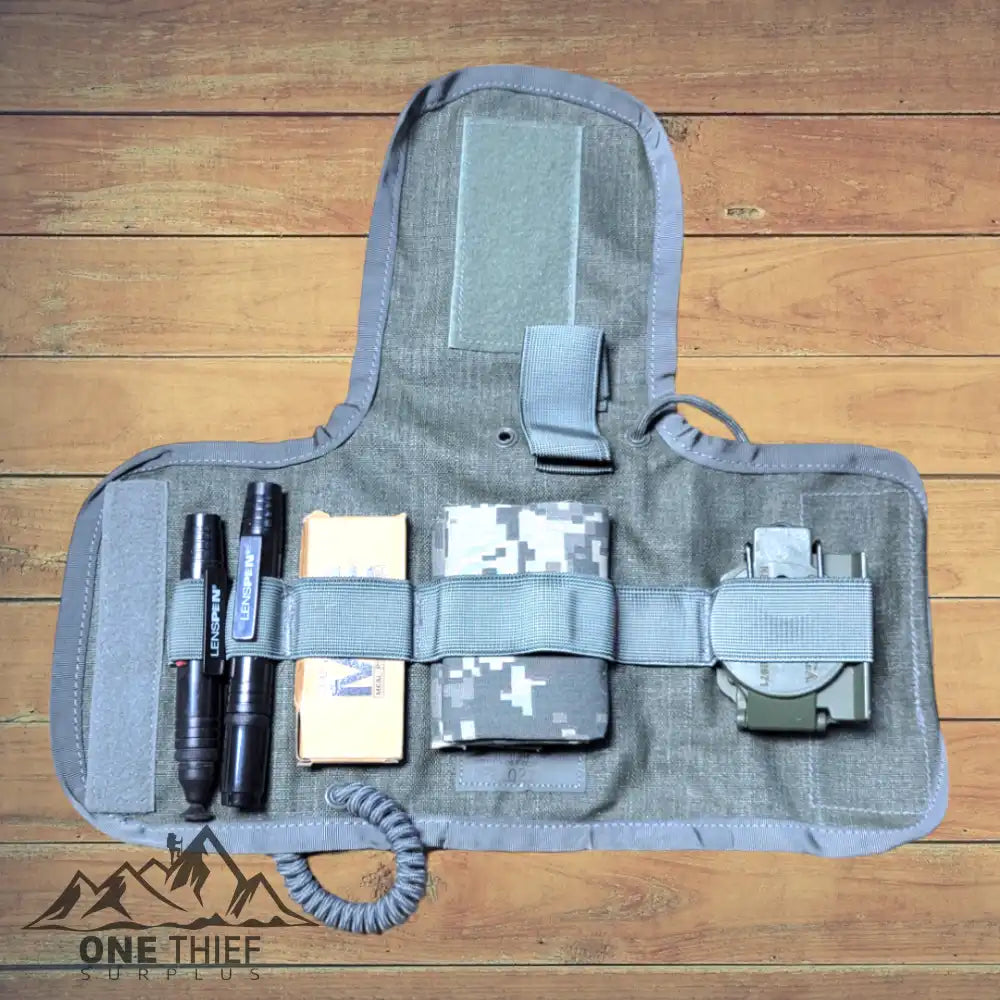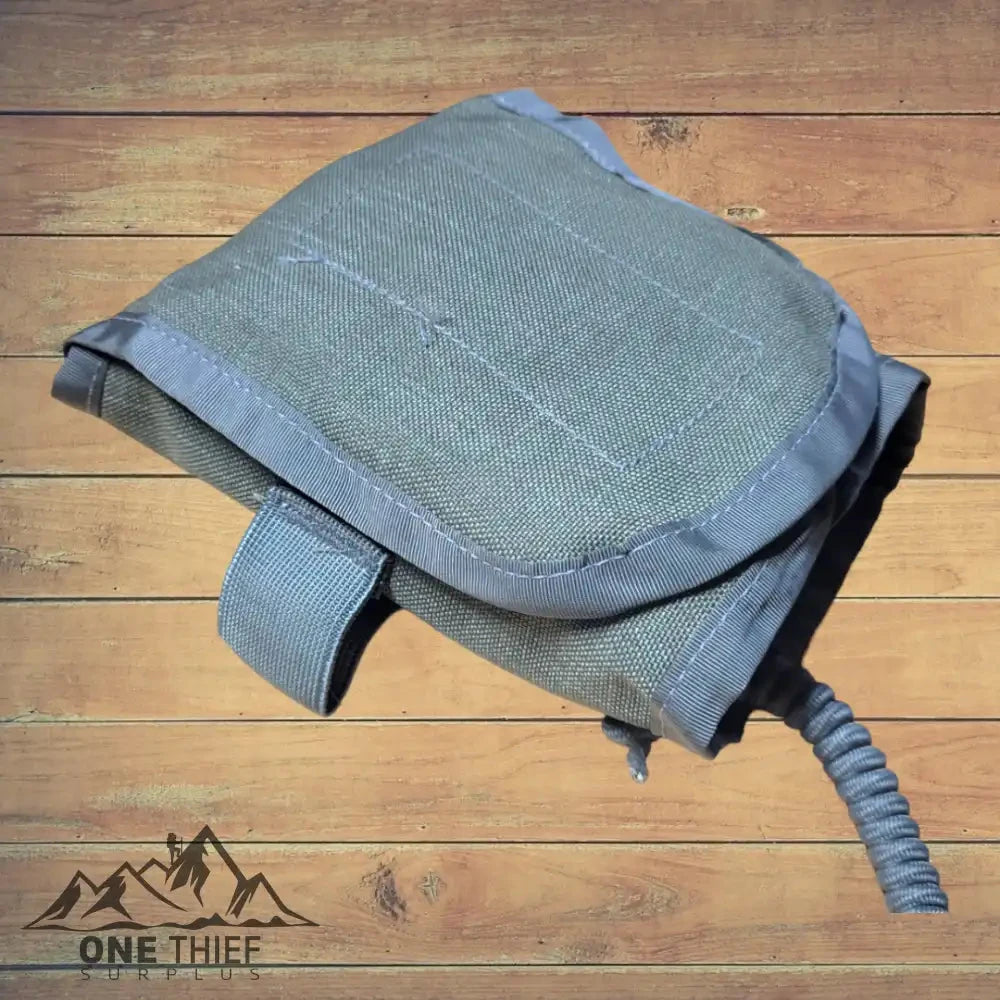 ACU/UCP IFAK Insert. (Grade 2)
Regular price
Sale price
$3.99
Unit price
per
CONDITION: Used, Serviceable, overall good condition. 
Talk about organization possibilities! If you have ever cracked open an Individual First Aid Kit and been astounded at the way they managed to cram so much stuff into one little pouch... This insert is the key. The beauty of this simple insert is that it fits a WIDE variety of objects and will provide organization in a wide variety of pouches beyond the IFAK pouch. For the price, BUY TWO!
*Insert only, no props included. 
Recently viewed products
Continue where you left off